Jamie Hart
Managing Director, Development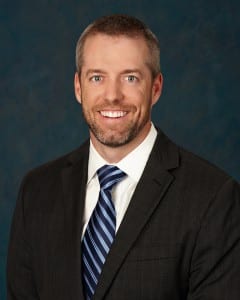 Mr. Hart currently serves as Managing Director of Development for Silverstone Healthcare Company, LLC (SHC) and its affiliate, Silverstone Senior Living, LLC (Silverstone). Prior to joining Silverstone, Mr. Hart served as Project Executive of Forrester Construction Company in Rockville, M.D., responsible for the pursuit, construction, and successful delivery of senior living, embassy, educational, commercial office, and hospitality projects.
Prior to joining Forrester, Mr. Hart served as Senior Project Manager for Clark Construction Group, LLC, where he was responsible for the construction of commercial office, multi-family, and infrastructure projects.  Mr. Hart brings over 18 years of experience in the construction industry to Silverstone.
Mr. Hart graduated with a BS in Civil Engineering from the University of Virginia and is a Leadership in Energy and Environmental Design (LEED) Accredited Professional.
Chairman
Co-Chief Executive Officer
Vice Chairman
Co-Chief Executive Officer
Chief Operating Officer
Managing Director
Chief Financial Officer
Managing Director
Development
Vice President
Controller
Vice President
Finance