What makes the Silverstone story so extraordinary is the unique blend of ideas, creativity and proven strategies from the worlds of real estate development, hospitality and senior living.

Watermark Retirement Communities is a leading national innovator in the senior living industry. Watermark's leadership is visionary and has been at the forefront of the senior housing industry for more than 30 years. Watermark develops and manages 58 independent, assisted living and memory care communities in 21 states. Watermark's transformational programs are designed to enhance the physical and intellectual health of its residents as well as their emotional and spiritual well-being. Watermark currently manages several luxury mid-rise communities that are similar to Silverstone properties.

Harbor Retirement Associates is a regional senior living development and management company focused on independent living, assisted living and memory care communities in 35 communities in eight states and is partnering on the construction of seven additional communities. Harbor Retirement Associates employs over 2,000 associates and manages approximately $1 billion in assets. Harbor Retirement Associates' founders and executives share decades of experience in senior housing management and development. Harbor Retirement Associates' vision is to "make a difference" in the lives of seniors and to be the "gold standard" in the industry.

Founded in 1981 in New York City, award-winning Perkins Eastman is a global architecture firm that has grown to include 1,000 employees working out of a combined 15 interdisciplinary offices around the world. From education and healthcare to mixed-use and transit-oriented developments, Perkins Eastman designs for a sustainable and resilient future and to enhance the human experience through the built environment. Their practice was founded on the idea that design can have a direct and positive impact on people's lives. This is achieved through research and innovation, always questioning the status quo, and a tireless effort to understand their clients' missions and operations.

With more than 3,500 active clients, Gensler works across the global economy. Their clients are remarkably diverse: large and small, private and public, for-profit and nonprofit. They help them grow, sustain and transform; whatever it takes to embrace the future. Gensler is organized around each client relationship. Client needs, expectations and strategy provide the context for every project they carry out together. They are widely recognized as the world's leading collaborative design firm (not just the largest) focusing on serving their clients effectively through their one-firm ethos – saving time, cutting costs and delivering innovation.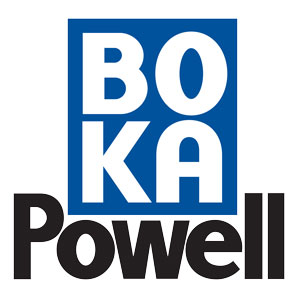 BOKA Powell is dedicated to the creation of compelling, flexible, and cost-effective design solutions that directly respond to the needs of their clients. Their programming, design, and project management processes provide the basis for an extremely consistent level of service. BOKA Powell's ability to deliver a wide variety of domestic and international projects stems from their commitment to respond effectively to diverse budget, schedule, and efficiency goals while exceeding client expectation for design excellence. Their full-service architecture, planning and interior design project teams, in Dallas, Austin, and Fort Worth are configured to provide a consistently high level of service across all project phases. Clients benefit from a team of experts with both international experience and intimate knowledge of the regions where they live and work.
Founded in 2013, PRDG LLC (Paul Ryan Design Group) is a Dallas-based architectural firm specializing in design and planning of senior living, healthcare, hospice, and hospitality properties. Co-founded by Paul Donaldson, AIA LEED AP, and Ryan Robinson, AIA, LEED AP BD+C, PRDG aspires to be a voracious client advocate and an architectural firm that strives to help its clients achieve their goals.  The firm values great architecture that is sustainable and provides an environment for growth and prosperity. PRDG believes in building better buildings and environments for society by serving its clients and their residents.
Specializing in the conceptualization, design, FF&E procurement, and installation of interior environments for nearly 30 years, Faulkner Design Group (FDG) is known for innovative, cost-effective design solutions for both senior living and multifamily communities. FDG designs award-winning communities that enhance and encourage independence while allowing residents to maintain dignity, mobility, health, and safety. Each space is thoughtfully designed based on scientific research and decades of our clients' feedback, culminating in flourishing communities that promote healthy aging. The ideal senior living community should reflect the body, mind, and spirit, while still acknowledging the specialized needs and functionality of both residents and care teams. FDG addresses these necessities with finesse, elevating each community with beautiful and purposeful design. Their designs heighten the importance of colors, patterns, lighting, acoustics, durability, social engagement, and the role they play in supporting FDG's mission of Designing Environments that Transform Life™.

Thoma-Holec Design is a national award-winning senior living design firm with the passion and expertise for designing comfortable, functional, innovative and dignified environments for seniors. Nationally, they have designed senior living communities, including independent, assisted, memory care, skilled and short-term rehabilitation communities. Creating Designs for the Seasons in Life is their focus. With the principal owner's Gerontology Certification and 18 years senior-centric design experience, Thoma-Holec Design understands the psychological, physical, sociological and spiritual aspects of aging. These insights are incorporated into each design within every remodel, repositioning or newly constructed community. Within the last year alone, Thoma-Holec has received a total of eight prestigious awards, among them a first-place honor for their work at Maison Senior Living located in West Vancouver, British Columbia.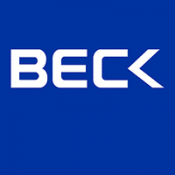 The Beck Group has led the building industry by example since 1912. Over the years, The Beck Group's work has been trendsetting, groundbreaking and award winning. The Beck Group has spent a century refining our construction and safety practices. Over the years, the company has earned more than 500 construction, design, sustainability and organization awards. More than 90 percent of the company's projects serve repeat clients. Clients hire The Beck Group for their consistency in meeting deadlines, remaining within budget, and delivering exceptional, high-quality work.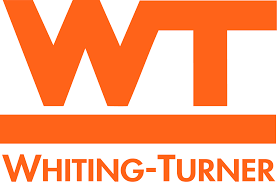 Whiting-Turner has over 30 offices nationwide and benefits from strong local subcontractor relationships. The company was founded over a century ago. Whiting-Turner is known for its dedication to the highest moral principles, the quality of its work and services, and exceeding the clients' expectations through innovation, collaboration and best practices.

John Moriarty & Associates was founded in 1985. The company has grown to be one of the most respected construction management firms in the industry, with a track record of delivering a predictable result on a wide variety of project types across a large geographic area. Moriarty has offices in Massachusetts, Connecticut, Virginia/DC and Florida.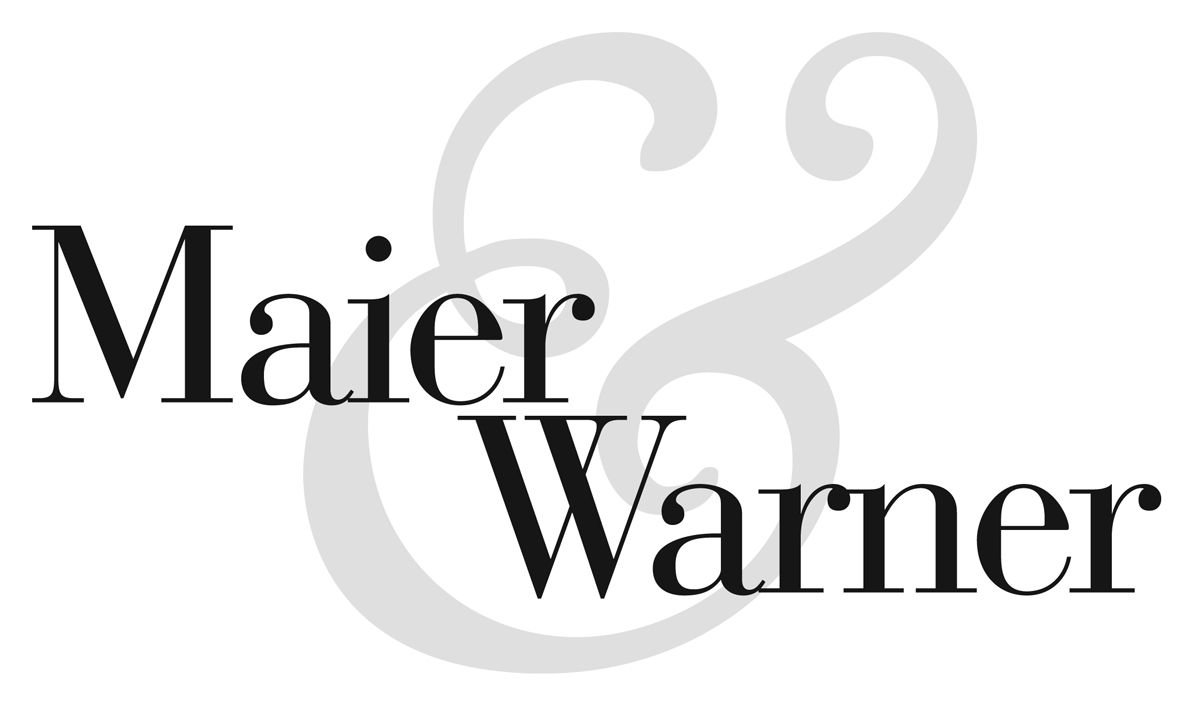 Maier & Warner — MWPR — is an award-winning, woman-owned, boutique public relations and marketing communications firm based in North Bethesda, MD, serving corporate, government, and nonprofit clients throughout the Washington, DC metropolitan area and beyond.