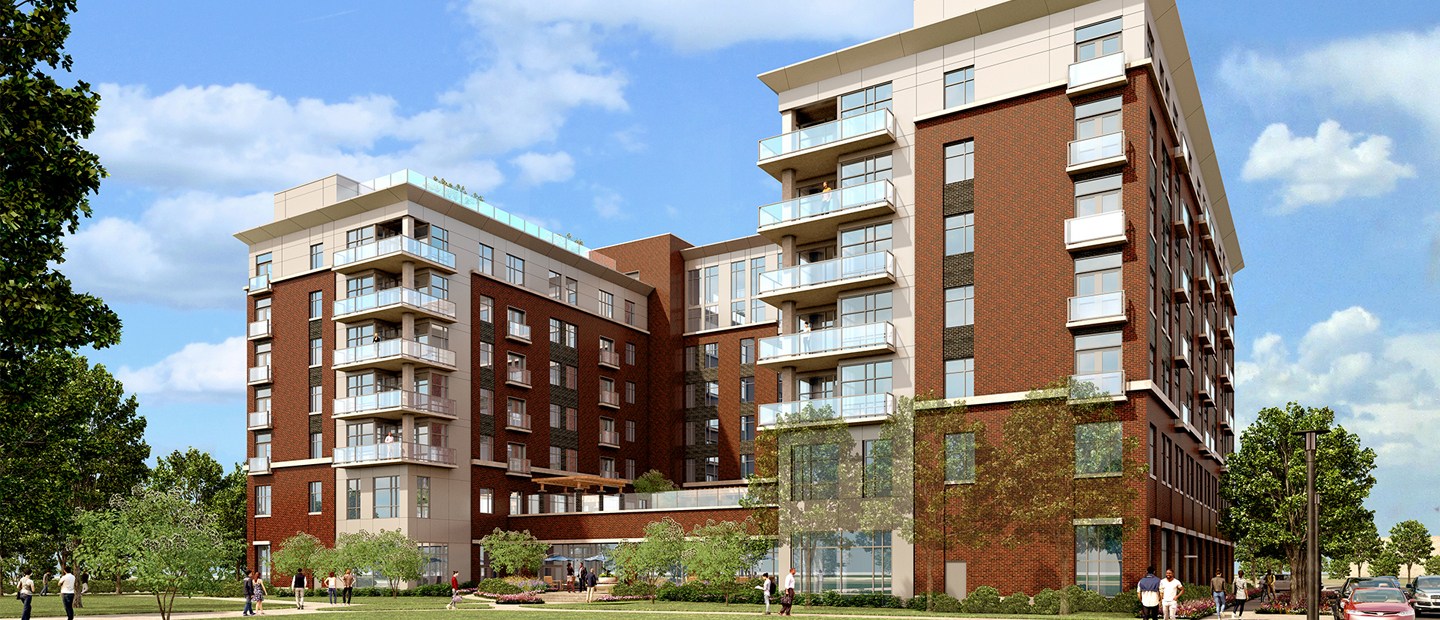 The Providence of Fairfax
Silverstone Senior Living, with Watermark Retirement Communities as operating partner, is building a new 154-residence senior living community in the MetroWest community of Fairfax County, Virginia. Construction on the 150,000 square foot project began late 2019, with an anticipated opening date of early 2021. This hospitality-focused senior living community will feature assisted living and memory care residences, with studio, one- and two-bedroom residences offered on a monthly rental basis. Backed by a suite of services grounded in a concierge model of hospitality, amenities at The Providence of Fairfax will showcase cuisine, engagement and wellness.
For photos, videos and floor plans, and well as to contact our team, please visit our website.
9490 Sprague Avenue,
Fairfax, Virginia, 22031